Christian Caring Confidential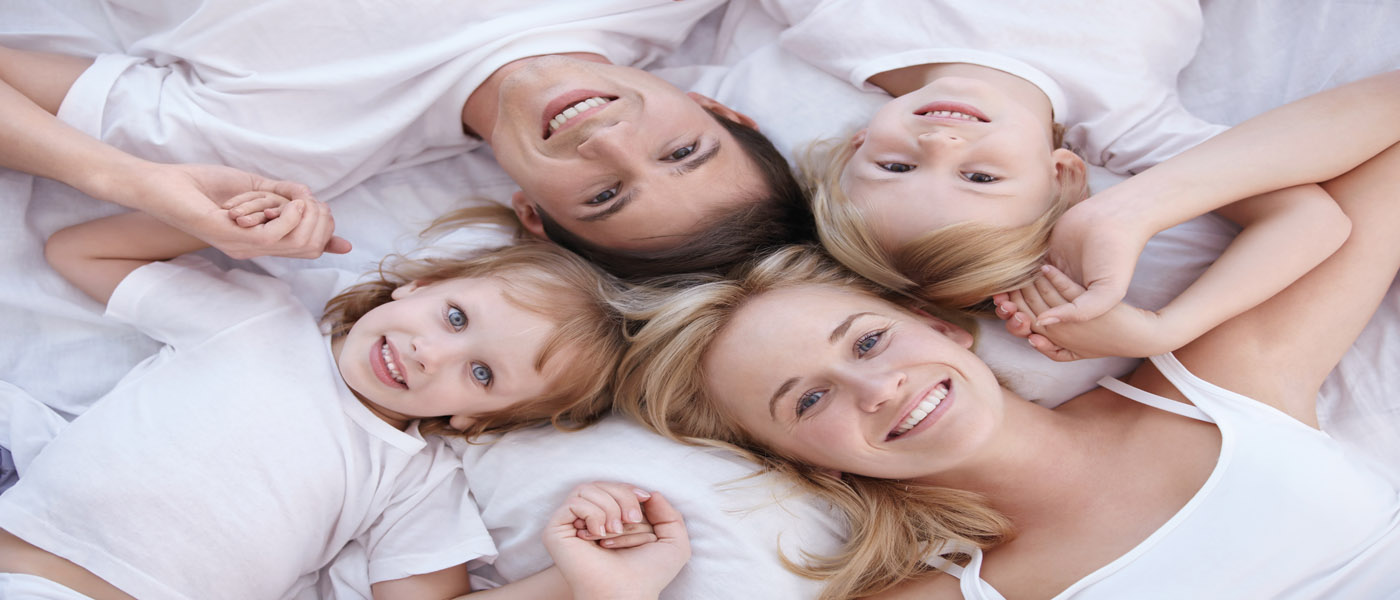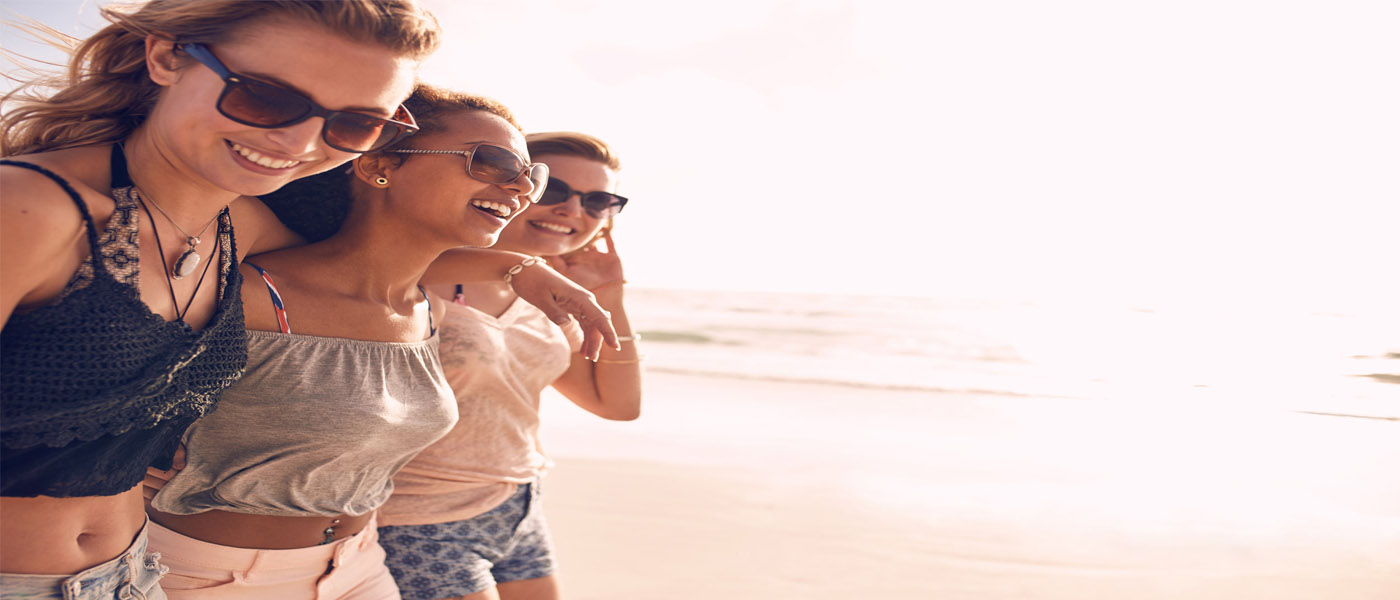 LIVE  LIFE  TO  THE  FULL

WELCOME TO CHRISTIAN COUNSELLING @ TOTAL WELLBEING
Looking for professional Christian Counselling that understands and appreciates your Christian faith?
You may have come to this site because you are looking for a Christian Psychologist or Psychiatrist who is biblically based, doesn't judge you, understands that life can be a struggle, yet can bring you the hope, wisdom and care that you are looking for.
We have spent many years establishing a caring and professional Christian multidisciplinary team. We are not afraid to tackle the many issues facing people in a spiritually sensitive manner. We are also able to assist with medication, psychological assessment and negotiating with other mental health professionals.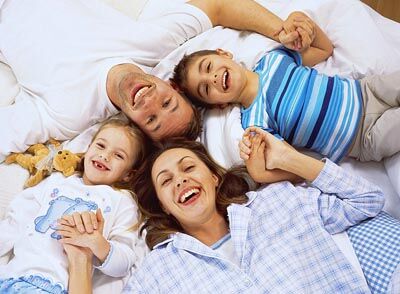 Many of our clients may seek out a Christian Psychologist or Christian Psychiatrist as someone who is like-minded, respects their values, beliefs and spiritual struggles. Choosing a Christian Counsellor, Christian psychologist or Christian Psychiatrist may ensure that. Our counsellors do not push their own personal or religious agendas.  Counselling, as we practice it, utilises the best, contemporary, professionally recognised and evidence-based counselling practices. We aim to help you achieve your goals.
"The Total Wellbeing Medical & Counselling Centre has Christian Psychologists, Psychiatrists and Doctors all on site that can assist you with many of the issues you may be facing. Most of our services carry Medicare rebates and you can conveniently obtain the necessary GP referrals at our clinic on the same day as your first visit." Have a look around our site to find the right service for you.
Pastor Rick Brouwer, Founding Director
Why Choose Us...
Quality Team Care
Our Team of Professional Doctors, Psychologists, Psychiatrists and Mental Health Nurse work together to provide a High Quality service.
Practice Nurse
Our Practice Nurse assists the GP's with the care of our senior patients and those who require the extra attention to their health and wellbeing. Anne's effort ensures that everyone is receiving the level of health care they require.
On Site Pathology
St. John of God Pathology is Australia's leading not-for-profit pathology provider. Pathology is a complex discipline and invaluable to almost every area of medicine.  St John of God Pathology works hand-in-hand with our general practitioners and specialists who rely on pathology tests to help diagnose our patients.
GP's that understand you
Frank has a rich and broad experience having practiced in Singapore as well as Country Victoria and the Northern Suburbs of Melbourne. Frank's friendly and attentive style aligns with our values of treating every person with respect and personal attention.